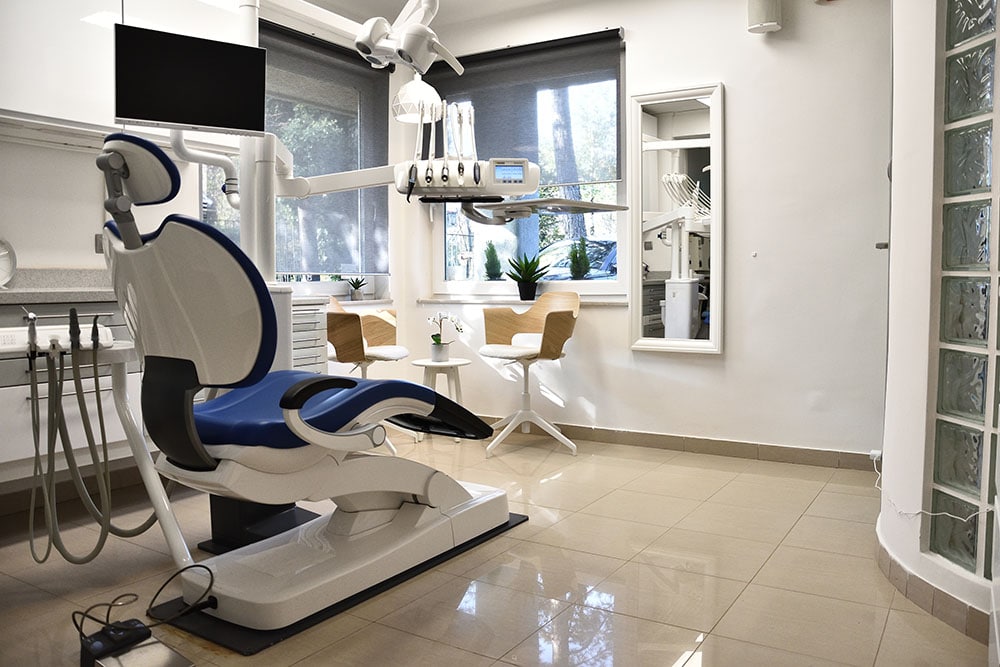 At Orion Dental you are provided with the highest quality and most
professional dental services. Besides using the latest technologies, our
goal is to keep our professional services widely available for our patients
and to maintain a satisfied clientry.
See our references
A list of reasons why you would like to use our services:
Our highly trained specialists prepare your treatment plan using the most modern, 3-dimensional diagnostic procedures, so that you are provided with the solution that suits you the best.

Each of our specialists has at least 10 years of experience, they perform complete oral rehabilitations on a daily basis, so there is no situation for which we would not have a solution for you.

We undertake a written guarantee for all treatments performed at our clinic. We provide a 3-year warranty on dental fillings, inlays and

crowns

, and a lifetime warranty on

dental implants

. 

Our dental clinic has a nice and easily accessible location in Budapest, you can find us

here

. 

For all treatments, our goal is to provide you with a perfectly restored tooth/teeth in terms of both aesthetics and function.